The thermoforming technique
SIA Industrie thermoforms parts and assemblies with a high level of quality for the automotive sector, the special vehicles sector, and the industrial sector
Thermoforming is a particularly interesting technology to for those who want parts with large dimensions in small and medium batches across all sectors.
The main applications of thermoforming industry at SIA Industrie are interior equipment for vehicles, bodywork and plastic windows, and technical parts for the industrial sector.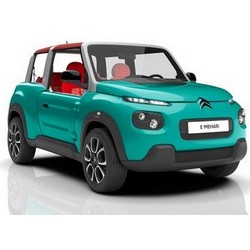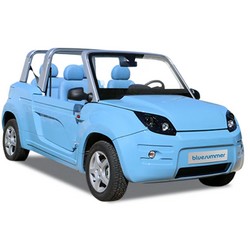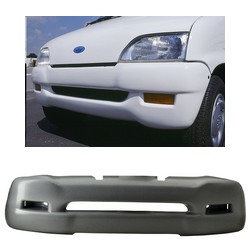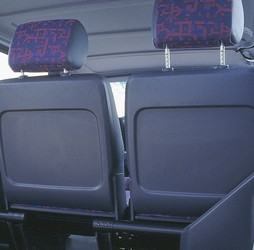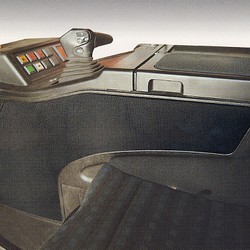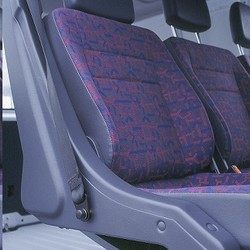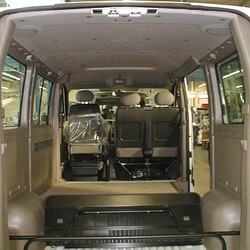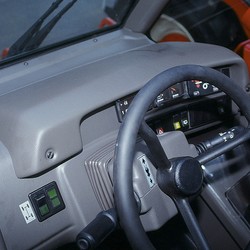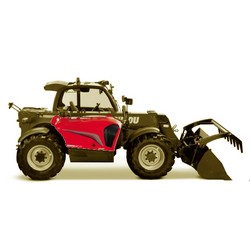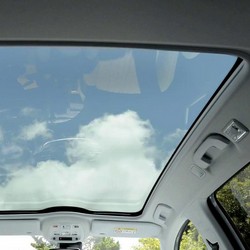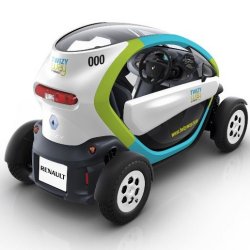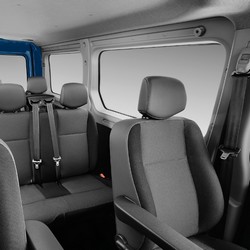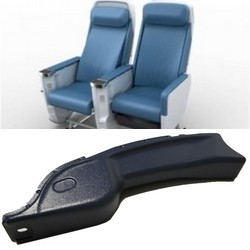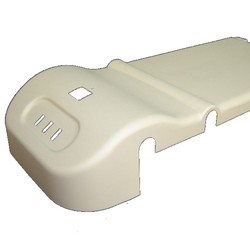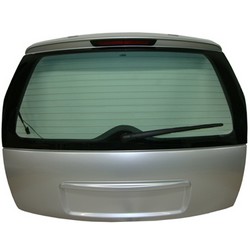 Thermoforming: a high-performance process
Because SIA Industrie has such great technical expertise and organisation, we can make all the advantages of thermoforming technology available to our customers:
Short development times
Reduced need to invest in tools
Increasingly sophisticated materials for an appearance of outstanding quality
The ability to produce small and medium-sized batches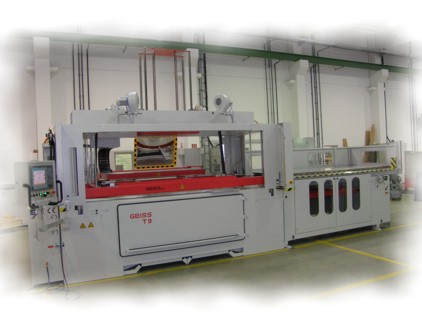 From design to delivery in batches
SIA Industry has expertise and high-performance processes that enable us to provide any type of thermoformed part.
Because of our mastery of all of these processes, from design to delivery, the SIA industry teams are able to develop and deliver projects in their entirety. Equipped with a high-performance investigative tools and simulation tools that help to minimise the time spent in the prototype phase, we help our clients to optimise cost-effectiveness in the design phase and reduce development time so that it fits better into their project schedules.
Our expertise and skills
SIA Industry develops and produces innovative solutions for exterior bodywork and plastic glazing
For many years, SIA Industrie has been investing in the development of plastic bodywork and in the development of plastic as a substitute for glass in vehicle windows. These technologies are now available for mass production applications in innovative vehicles.
Plastic bodywork: continually developing new complex kits
SIA industrie has proven and recognised experience in the development and production of body kits:
ABS bodywork for painting
Bodywork made of ABS / mass dyed PMMA
Development and production of 100% thermoplastic openers
Deliveries of complete functional assemblies
High level of experience in assembly by gluing of kits comprising plastic, metal parts, and windows
Substitution of plastic for glass in vehicle windows: we have a uniquely high level of experience in this area
Because we continually develop our services in partnership with the manufacturers of our raw materials and with our construction partners, we have acquired a high level of expertise in the design and manufacture of thermoformed windows.
SIA industry is able to deliver mass-produced plastic windows for vehicles located within the driver's field of vision that comply with Regulation 43.
The main advantages of substituting plastic for glass are:
Weight saving of about 50%
Improved impact strength
Development and production of 100% thermoplastic openers
New design possibilities
Limited tool costs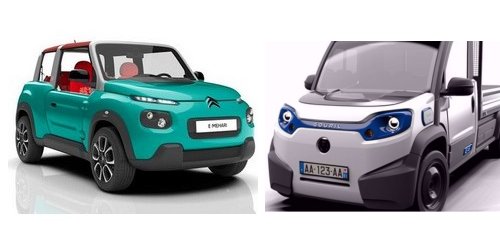 SIA Industrie applies its expertise as a supplier to technical parts for the industrial, aeronautic, and rail sectors
At SIA Industrie, we transfer the experience and methods we have developed for the car industry to manufacturers of industrial equipment by offering them the use of our skills in innovation, development, and manufacturing according to the highest quality and service standards.
Expertise that is applicable to multiple domains
We at SIA Industrie have in-depth knowledge of the technologies we use, especially thermoforming and processing of composites, which means that we can help you in various areas such as:
Tractors, handling and construction machinery (interior cabin equipment, exterior body, plastic windows)
Buildings and furnishings (thermoformed parts or parts made of composite natural fibres)
Medical equipment, electronics, air conditioning (thermoformed convertible tops)
Rail applications (thermoformed and composite interior trim)
Aviation applications (thermoformed interior parts)
Technologies and methods adapted for small and medium batches
Depending on production volumes, SIA Industry can offer the technology and materials best suited to meet the quality requirements and project cost requirements
SIA Industry has a research office that allows us to conduct full functionality studies
The research office is equipped with modern and effective equipment
Manufacturing and usage costs are closely linked to the quality of the design, i.e. whether there is a real match between the solution and the identified need for the part:
CAD: Catia V5
Simulation: CadFlow
The research office is involved in the design of the tools, which are then made by our partner toolmakers.
SIA Industrie, the go-to supplier for your innovative projects
An innovation strategy in response to a changing automotive market
SIA Industrie's innovation strategy enables us to offer technical solutions to the new problems of manufacturers:
Responsive when you want to increase or customise your order of a high-quality product: Today, the market requires greater responsiveness from manufacturers in the development and industrialisation of their new models.
Reduced batch sizes: The diversity and customisation of models results in a reduction in production volumes per model that impacts the organisation of production and the profitability of investments.
Regulation of CO2 emissions: As vehicles get lighter and as electric drive systems develop, this contributes to the reduction of CO2 emissions, but it also requires that innovations be put in place.
Management of risks to investments: In light of the ever-accelerating changes in the car market, returns on investments have become more uncertain and it is important for manufacturers to limit risk taking on new projects.
In response to these requirements, SIA Industrie develops scenarios based on the use of different alternative technologies, which, depending on the speed limits for the vehicles, will provide answers to these new issues.
5 machines for vacuum thermoforming (plates up to 3 x 2 meters)
3 5-axis CNC machining centres
Plasma chamber for treatment of parts before painting or glueing
Assembly systems for glueing in order to achieve full functionality
System for application of decorative coatings on plastic plates
Laser engraving
Painting (sub-contract)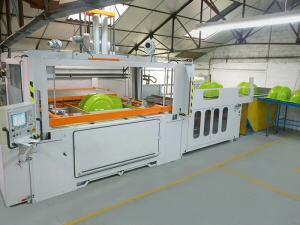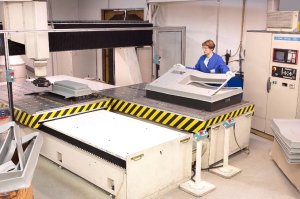 Thermoforming and machining
Assembly of thermoformed parts