Industrial upholstery
SIA Industrie has many years of experience of using flexible materials in sectors such as the automotive sector, the HGV sector, the furniture sector, etc.
Industrial upholstery is, historically, the original business of SIA Industrie. For more than 50 years, this expertise has been maintained and developed to adapt to the needs of manufacturers and suppliers.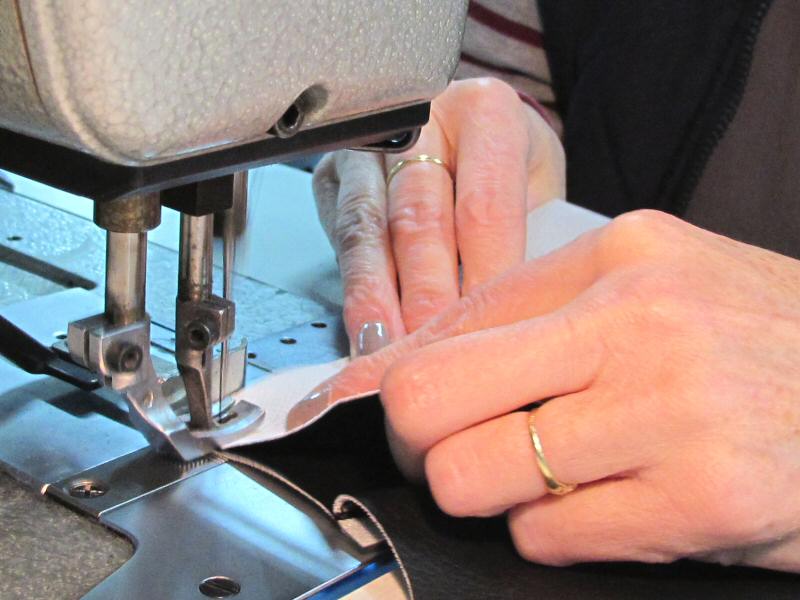 Today, the main applications of this technology are:
Interior equipment for HGV cabs
SIA Industrie has acquired great expertise in the development and manufacture of sleeper cabs and equipment for the living space.
This expertise, and our capacity for innovation has enabled us today to develop this business for applications in new vehicles with major manufacturers and to make it a strong focus of strategic development.
Upholstery for high-end vehicles
SIA Industrie has succeeded in maintaining the highest level of skill in our operators when it comes to cladding and industrial upholstery techniques, both in leather and in textiles, and we have combined these skills with all the best advanced quality management tools in order to achieve excellence in the creation of interior equipment for vehicles.
Upholstery for furniture, the medical sector, and the leisure sector
Our expertise in the use of foams, fabrics, canvas, etc. is also brought to bear in various fields such as furniture, the medical sector, and the leisure sector.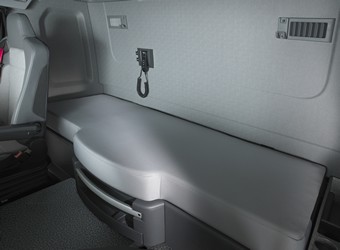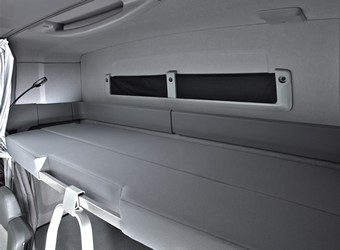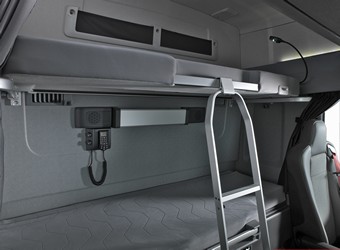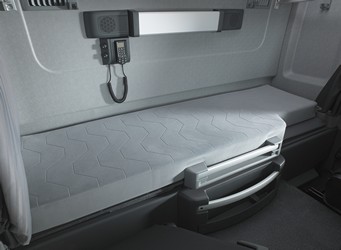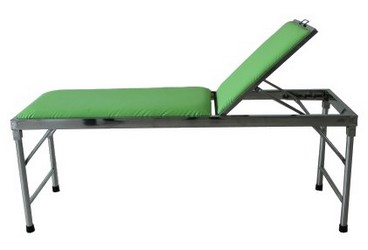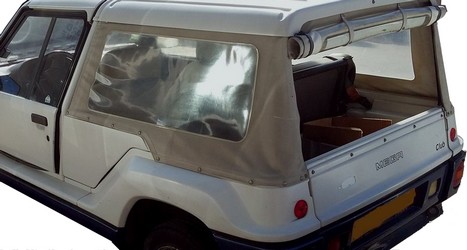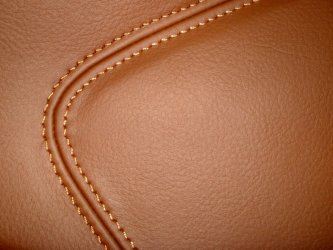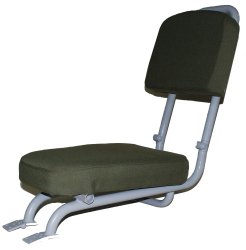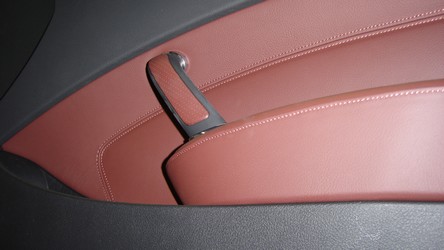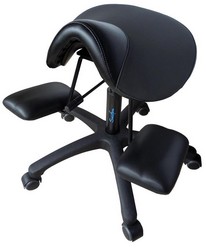 Our expertise and skills
Sleeper cabs and equipment for HGVs
SIA Industrie designs and develops HGV cabin equipment for manufacturers.
A major supplier of HGV cabin equipment for more than 25 years, SIA Industrie develops and produces innovative concepts that take into account the comfort and ergonomic optimisation of the living space in order to provide the best possible conditions for drivers.
Thanks to the diversity of our skills and our ability to integrate our additional expertise into our projects, SIA Industrie is able to provide products for the entire living space:
Sleeper cabs
Storage space
The dashboard environment
The accessories
Extensive experience in bonding assemblies including plastics, metal parts, or windows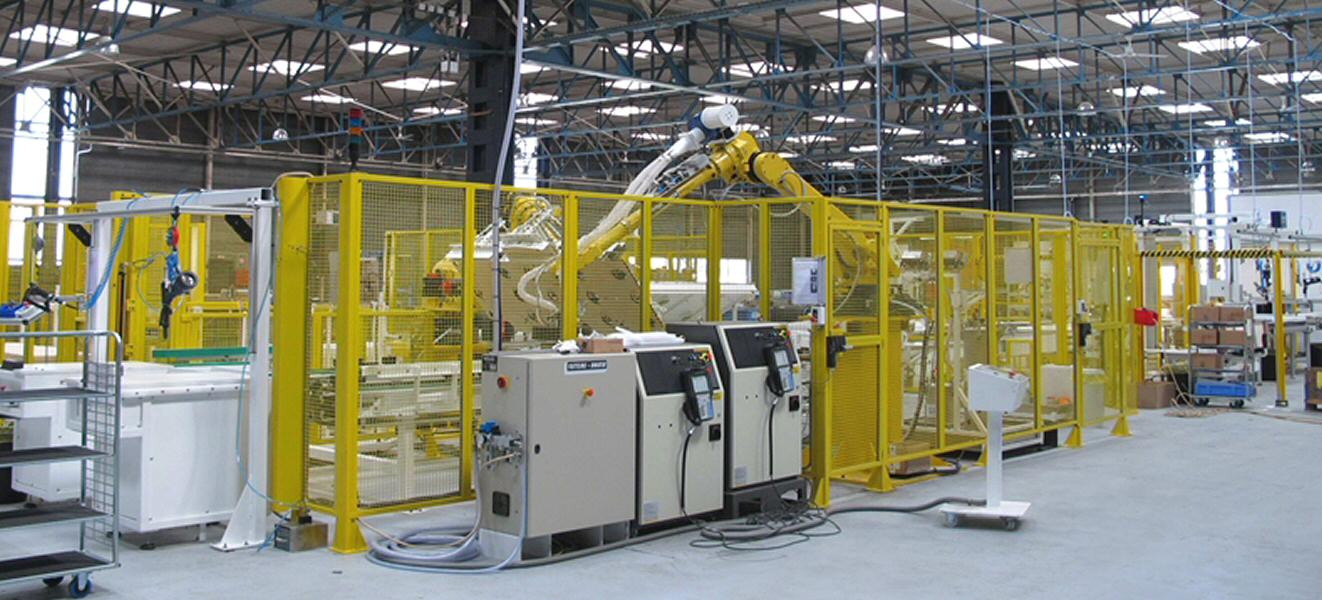 Convertible tops for cars
SIA Industrie designs, develops and manufactures convertible top systems for the automotive sector.
Thanks to our skill in:
Cutting fabric
Cutting canvas
Assembly through stitching
Assembly through welding
SIA Industrie is able to create convertible top systems for vehicles. The top part and the side panels can be equipped. The side panels can even incorporate flexible glazing that meets R43 standards.
SIA Industrie provides its customers with a functional, ready-to-install system. The latching and locking mechanisms are integrated into the components as manufactured and delivered.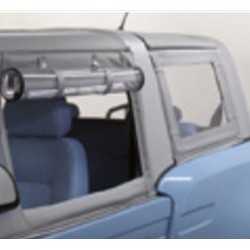 SIA Industrie is involved in all areas where upholstery components are required
Multi-faceted expertise for small batches.
SIA Industrie makes elements for:
The furnishing sector
The paramedical sector
The military sector
...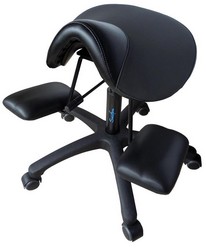 Sewing machines
Digital machine for cutting fabric
Gluing tunnels
Special machines for attaching leather or plastic-coated textile
Specific production line to automate the production of your parts
Prototype workshop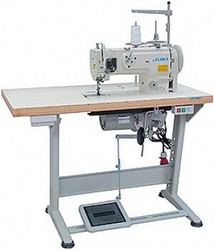 Upholstery for HGVs (sleeper cabs and gussets)
Leather interior trim for dashboard and accessories
Leather interior trim for doors
Upholstery for small batches and special vehicles